About us
DynamicXX was founded by Sebastian Groenendaal in 2012. It is a growing company and is now a family of passionate creators who will ensure that you get the very best. Our expertise lies in making elegant, efficient digital products with flawless texts. We have completed hundreds of projects all around the world.
Scroll Down
About
We are,
DynamicXX
Our team consists of a web designer, web developer, designer, programmer and writer. Together, we provide complete and flawless digital products for you. From email templates to websites and everything in between, we will make sure that you get exactly what you want and need.
Building of digital products
We build digital products that you can be proud of, taking your digital presence to the next level. Think handcrafted websites, effective email templates, and more. Our products are not only aesthetically pleasing, our products work.
UI/UX Designer
We design digital products with your clients in mind. When designing and developing your website, we make sure that your clients will remember the pleasant experience of browsing on your online space.
We create Digital Art
Our designs are clean, unique and elegant. Our attention to detail and passion for flawless designs are part of our success formula. We are proud of each and every design we make, and know you will be too.
Frontend Developers
We are experts in HTML, CSS, JavaScript, jQuery, GSAP, Bootstrap, DIVI, and VC development.
HTML Email Design / Development
We create flawless emails that immediately catch your eye. Our email designs have been tested and approved by dozens of clients, assuring a perfect email experience for you.
Content writing
Our content writer is an expert with words and will give you a text that you can be proud of. She has a passion for words, which is visible in the way she writes. She has written content for various companies and also specializes in email marketing.
Feedback from our clients.
DynamicXX team is a pleasure to work with. We can count on him to deliver modern design and quality, clean code on the first round. He is a wizard with cross-client compatibility and is always willing to work out a bug at lightning speed.
ShaprSpring
DynamicXX is always super fast and on top of the project. He delivers high quality work and is easy to communicate with. He brought our pricing page vision to life! Thank you.
SendCloud
Sebastian and his team did a good job on this and another project we hired them for. They were responsive and easy to communicate with. We'd hire them again and recommend them for other similar jobs as well.
Ecosmetics
Second time hiring Sebastian and his team! - There was great correspondence from his part throughout the job. He has great taste in design. Really happy with the outcome in the end. Highly recommend Sebastian 🙂
CEO Africa
We gladly hired Sebastian and his team again for some email development work we had. He was on time, efficient and his work was pretty much flawless across all email clients. Definitely would recommend working with Sebastian!
SDR & Content Marketing Drip
Your key to success, our responsibility
Our expertise guarantees that you receive the best product possible
Graphic / web design
Web / app development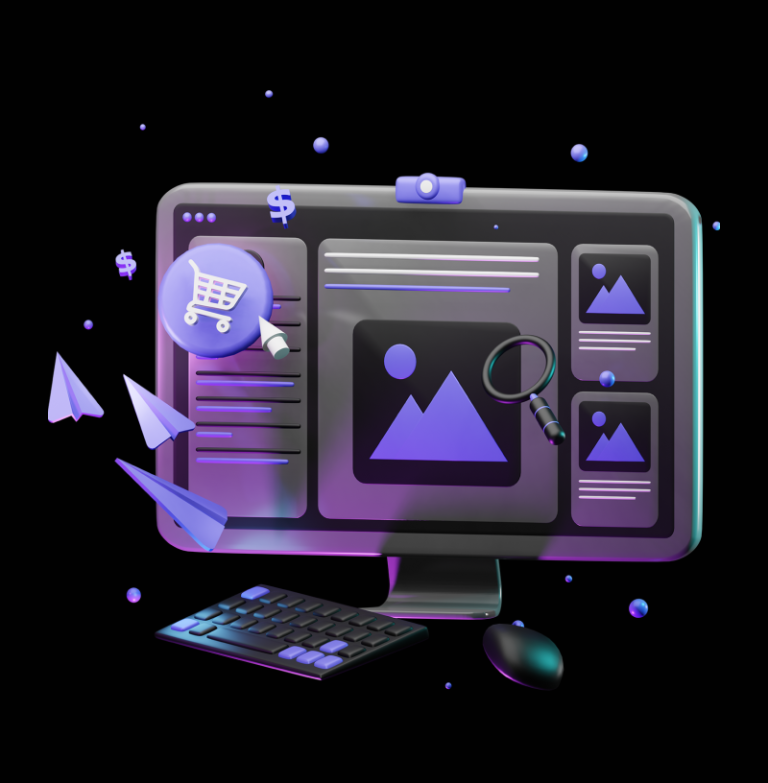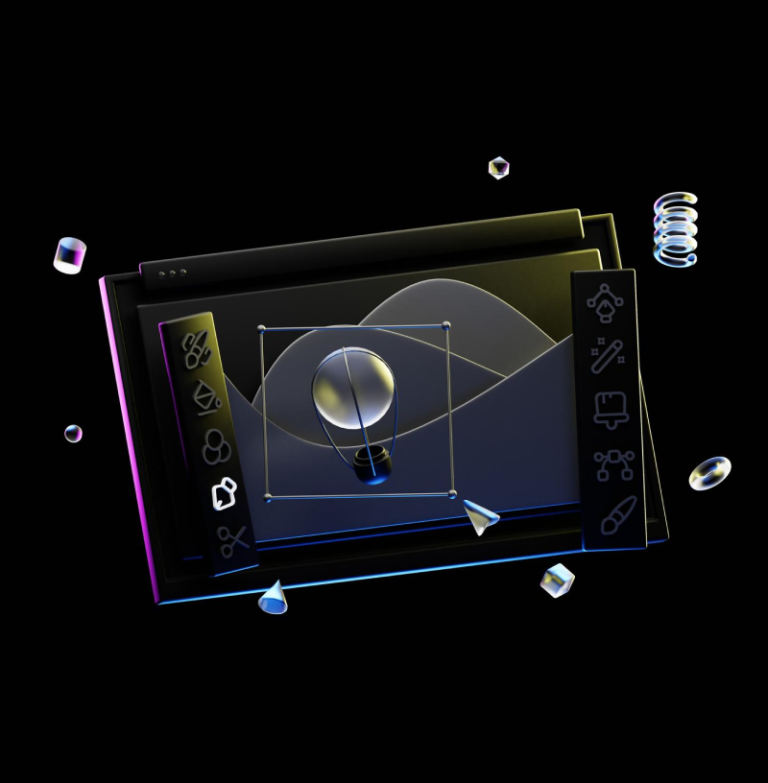 Email design and development