We are experts in Design, Branding, WordPress, Email Development, HTML, CSS, JavaScript, jQuery, GSAP, Bootstrap, DIVI, and VC development.
Nice to meet you!
We are DynamicXX
We provide complete and flawless digital products for you. From email templates to websites and everything in between, we will make sure that you get exactly what you want and need. Our team of digital professionals will do magic for your product and take your level of success to the next level.
Sebastian
Digital Artisit
YEARS OF
DIGITAL EXPERIENCE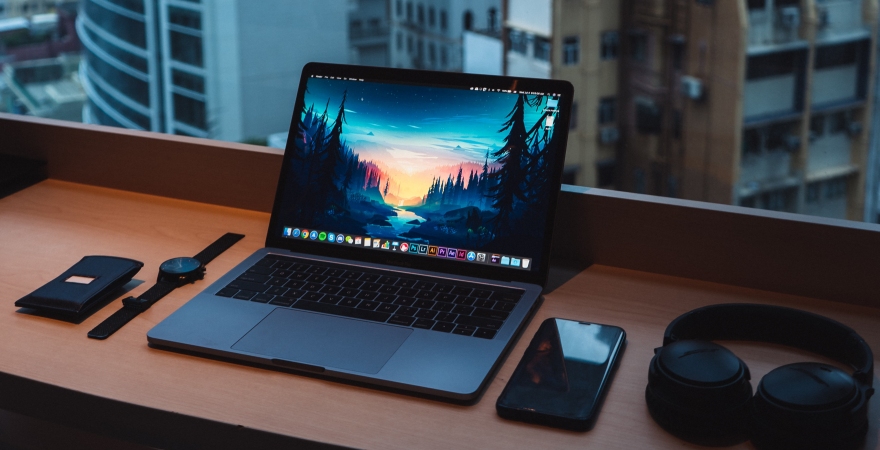 We bring your online presence to the next level
HTML email design / development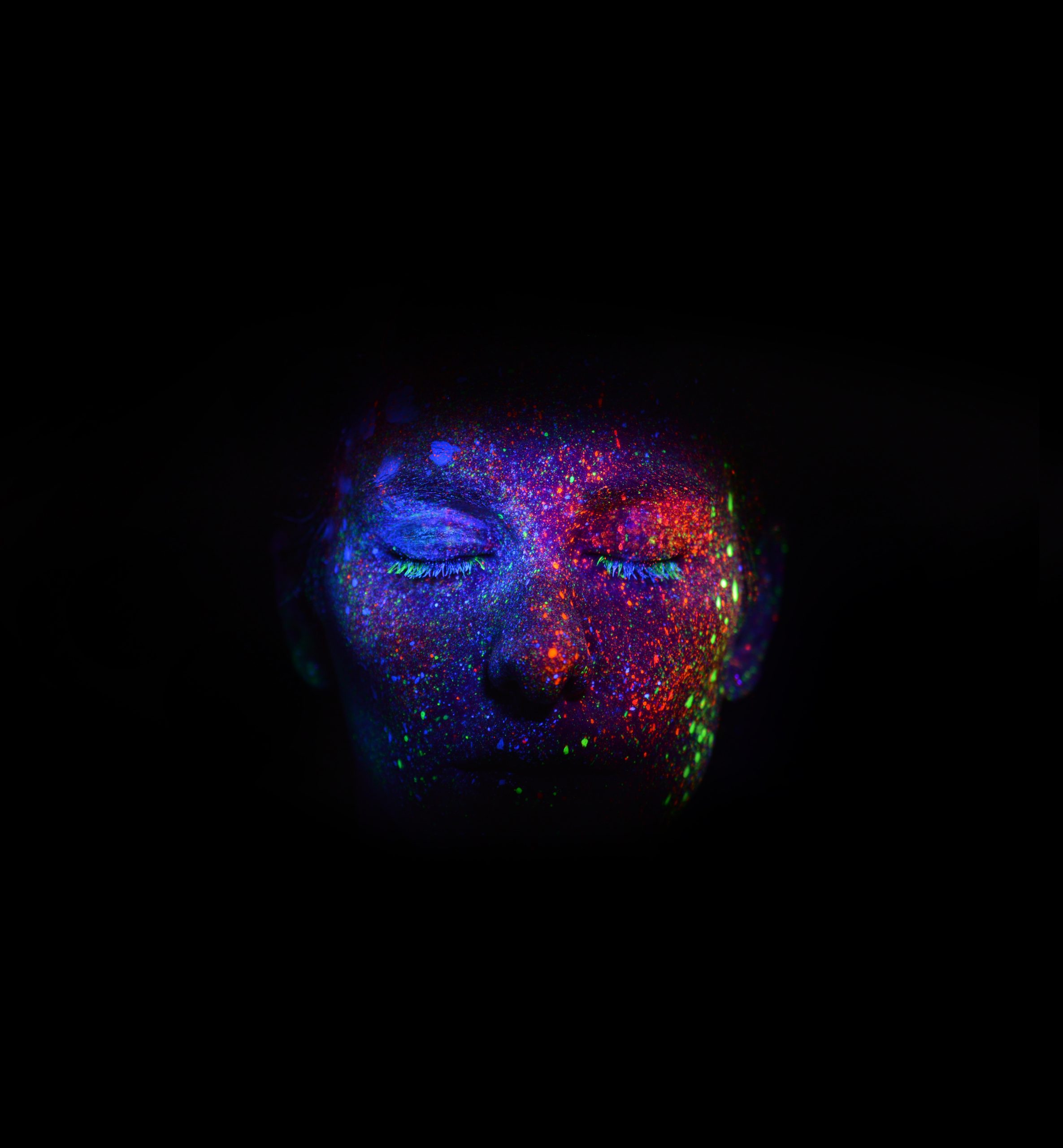 We make your imaginations your reality
We can make your biggest dreams come true, because we love flawless design as much as you love a successful business. Your clients will be amazed by the look of your online presence, and you will see your dreams come true every day.
Creative Portfolio Designs
DynamicXX
We created an email builder from scratch
Forget coding, use our email builder!
Our email builder gives you the opportunity to duplicate and hide modules, and to change the colors as you wish. Our instant text editor lets you create a unique email template within minutes. Thanks to our handcrafted builder, your email template will work perfectly on every tablet or mobile device.
Feedback from our clients.
Sebastian is a pleasure to work with. We can count on him to deliver modern design and quality, clean code on the first round. He is a wizard with cross-client compatibility and is always willing to work out a bug at lightning speed.
Seb was Great to work with. He did high quality work and did it quickly. His communication is excellent. Any change I needed was done with no issues and was done fast. Will certainly work with him again.
I've been very pleased with Bas' work on our projects overall. He has great attention to detail and persistence with troubleshooting difficult email client issues. His communication is very solid and he is knowledgable about industry issues that affect the projects.
Very professional, work performed in a timely manner and the result was very good, for sure will work with Sebastian again in the future.
Your key to success, our responsibility